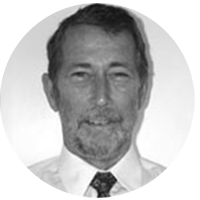 Bruce G. Raine
Founder and President
Mr. Raine began his career in information technology in 1968 in the employ of the first offshore trust company outside of Switzerland. Trust Corporation of Bahamas Limited succeeded Bahamas General Trust Company and was jointly owned by the Royal Bank of Canada and National Westminster Bank.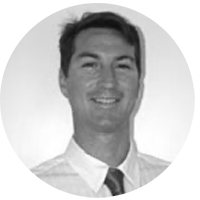 Sean B. Raine
Vice-President and Director
Sean is responsible for the technical resources of IPBS and manages the product development and customer support functions. Sean joined the company in 1994 and was involved in the management and administration of the then Data Systems International.